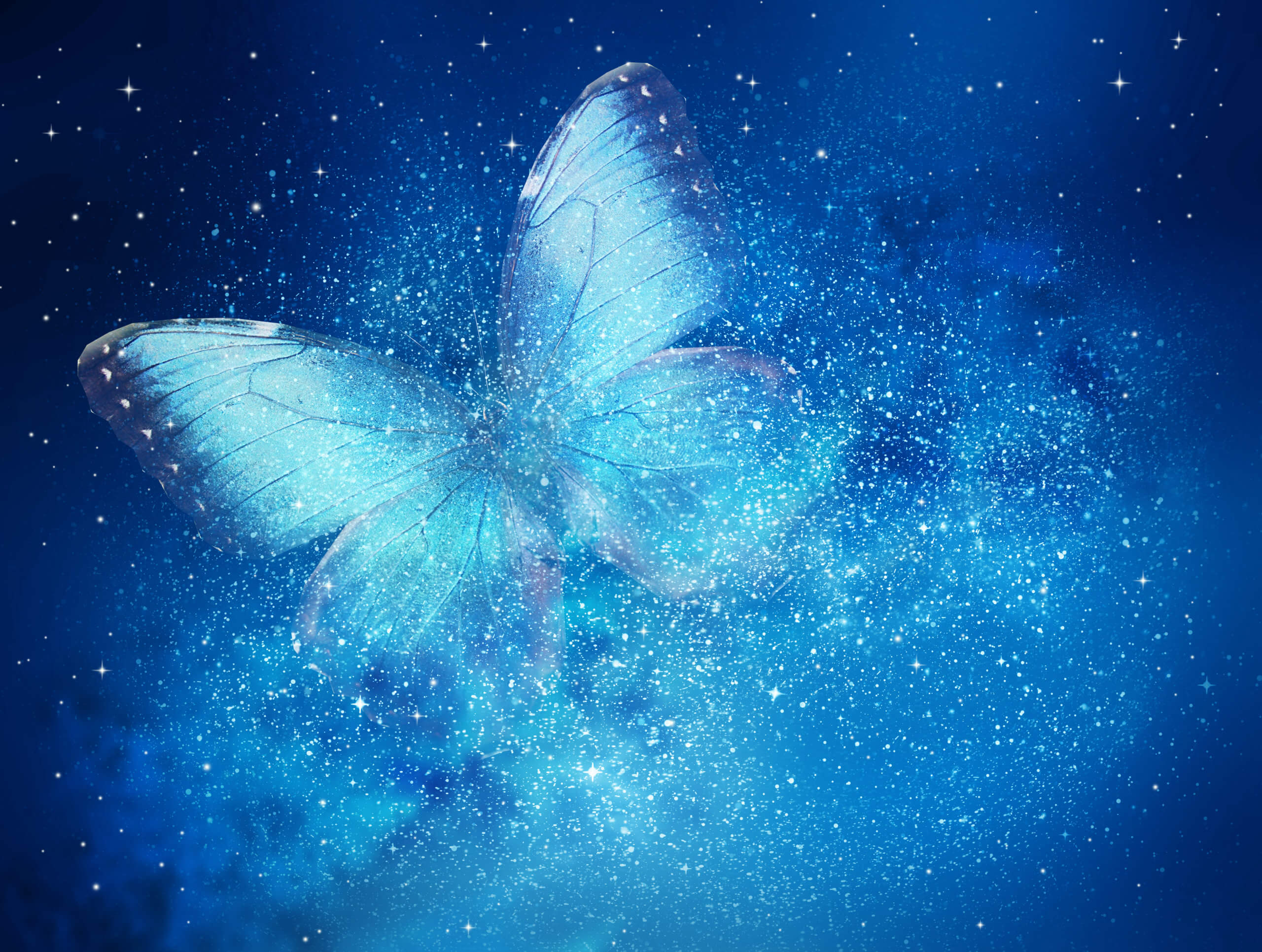 Insights & Outsights
Psychotherapy, Counselling & Workshop Facilitation.
"Expand your potential through exploration of mind and nature."
De-Bugging & Balance with our Buggy Mentors
Insights & Outsights provides counselling, workshop facilitation & wellness services through the new kids therapy fun program, The Good, The Bad & The Buggy.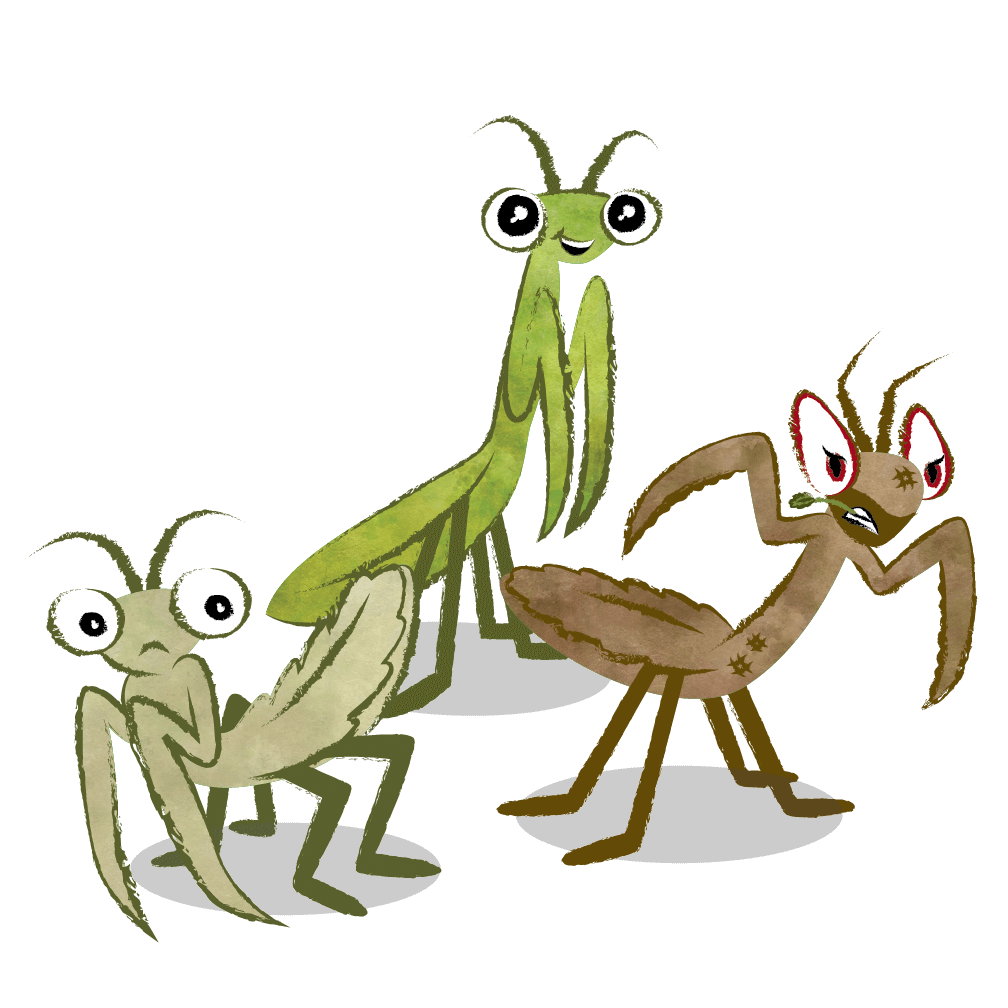 Entomica and Insights-Outsights has created an interactive & experiential kids therapy fun program to learn about identifying, tracking and reducing anxious thinking habits; de-bugging our relationships, our habits and our lives with helpful hints from our buggy mentors.
All Can Benefit
Parents/caregivers, children, adolescents or teens may benefit from this fun and unique programming.
Reduce Anxiety & Depression
Targets ways to reduce anxiety, problematic behaviours, reduce stress and depression; improve coping strategies, and develop good conflict resolution skills.
Natural Environment
Designed to take therapy out of the office and into natural environments away from clinical settings which may create stigma.
Anxiety & depression care
Crisis & trauma response
Relationship and Intimacy issues
Conflict Resolution
Stress Management
Workshop Facilitation (nature-based, wellness)
Research & Development of customized workshops to suit the specific needs of your agency
Clinical hypnotherapy